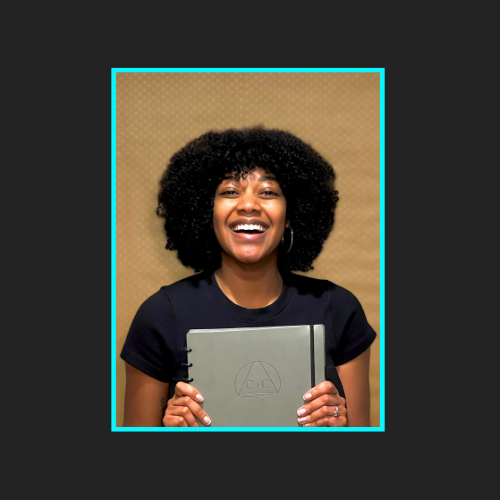 Swing Survival Guide
Quit risking your reputation because you don't fully understand how to be a swing. This guide has everything I think you need to know before getting started as a swing and a ton of things I wish someone had told me sooner.
get the guide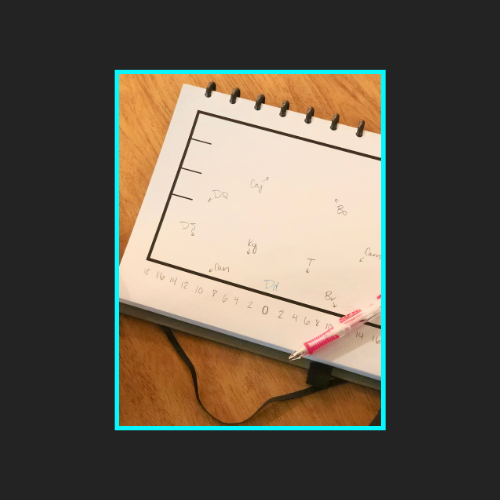 Get Ahead Of The Game
Tracking is an essential skill for all actors - not just swings. Learn what it is, how it's going to make your life easier, and 5 things you can do today to get good at it so you can crush your next coverage job.
download free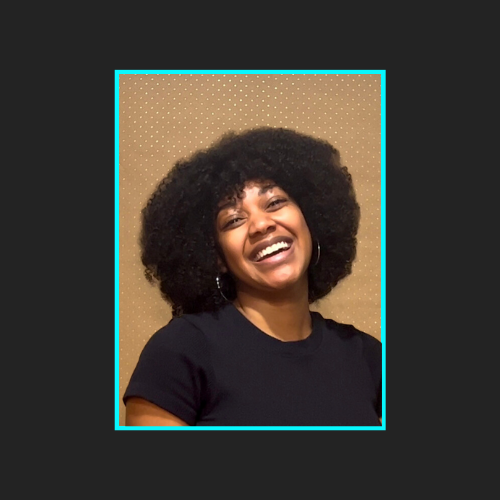 Snag Mara's Shorthand Key
Shorthand saves you precious time as you're taking your notes, but if your system doesn't work for your brain, you're only getting half the benefits. Not sure where to start when it comes to designing your own shorthand? You can use Mara's to get started and build from there.
download free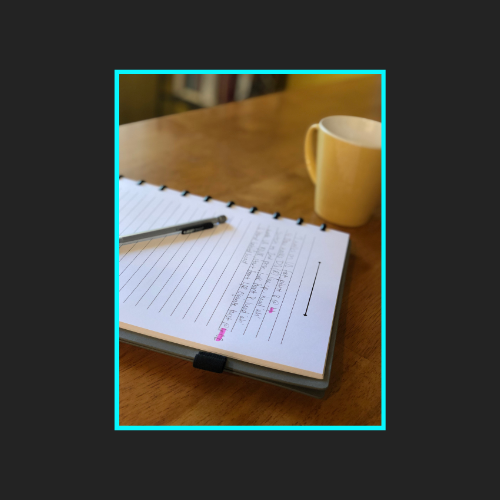 The Blog at Center+Center
Tips and tricks. Storytimes. My thoughts on the state of things for theatre swings. It's all on the blog.
check it out